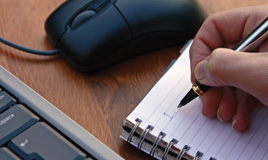 Shop over 25,000 quality products within our general line catalog plus thousands of custom order items.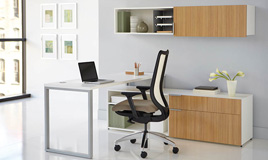 Selection & ergonomics - economical to leading edge design.
Click here to see the 2018 Hon catalog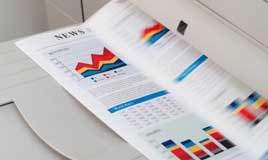 Quality and expertise is what you will get with our Business Printing Services.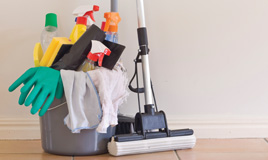 From environmentally-friendly soap to inexpensive paper towels, we have all of your Jan/San needs.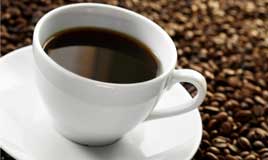 Keep your employees happy with great coffee and all the accessories to go with it.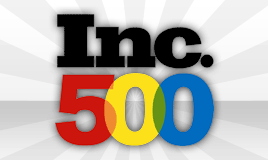 View our extensive list of awards and certifications.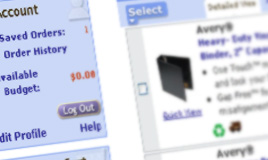 Complete Office offers a full featured online ordering system. Our shopping site allows you to place orders fast, easy, and securely.
Recent Comments From Customers
Kyle, you are the best, best company I have ever done business with.

Leart Zherka | Benefit Solutions Inc | March 2015
Hi Kathy, I enjoyed meeting you today. Thanks for all your time and patience; you're very good at your job! What a thrill to see that my first order went through!

Connie Tracy: Administrator | Poulsbo RV | April 2014